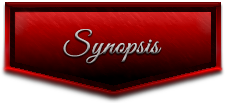 A new, emotionally riveting, sexy standalone romance by New York Times bestselling author Melissa Foster. Watch mysteriously sexy Bear Whiskey claw his way to his happily ever after with sassy, rebellious Crystal Moon.
In TRULY, MADLY, WHISKEY...
Eight months is a long damn time to have the hots for a woman who keeps a guy at arm's length. But Crystal Moon is no ordinary woman. She's a sinfully sexy, sass-mouthed badass, and the subject of Bear Whiskey's midnight fantasies. She's also one of his closest friends.
Just when Crystal thinks she has her life under control, scorching-hot, possessive, aggressive, and fiercely loyal Bear pushes all her sexual buttons, relentless in his pursuit to make her his.
The more Bear pushes, the hotter their passion burns, unearthing memories for Crystal that are best kept buried. But there's no stopping the collision of her past and present, catapulting the two lovers down an emotional and sexually charged road that has them questioning all they thought they knew about themselves.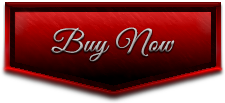 Amazon
I
B&N
I
Kobo
I
iBooks
I
Google Play
I
Smashwords
I
Paperback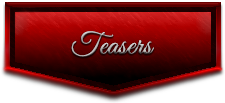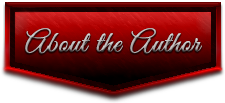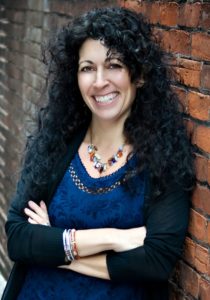 Melissa Foster is a
New York Times & USA Today bestselling and award-winning author
. She writes sexy and heartwarming contemporary romance and new adult romance, contemporary women's fiction, suspense, and historical fiction with emotionally compelling characters that stay with you long after you turn the last page. Her books have been recommended by
USA Today's
book blog,
Hagerstown Magazine
,
The Patriot
, and several other print venues. She is the founder of the
World Literary Café
and Fostering Success. When she's not writing, Melissa helps authors navigate the publishing industry through her author training programs on
Fostering Success
. Melissa has been published in Calgary's Child Magazine, the Huffington Post, and Women Business Owners magazine.
Melissa hosts an Aspiring Authors contest for children and has painted and donated several murals to The Hospital for Sick Children in Washington, DC. Melissa lives in Maryland with her family.
Visit Melissa on social media. Melissa enjoys discussing her books with book clubs and reader groups, and welcomes an invitation to your event.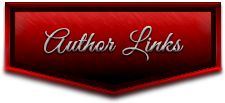 Join Melissa's Street Team on Facebook