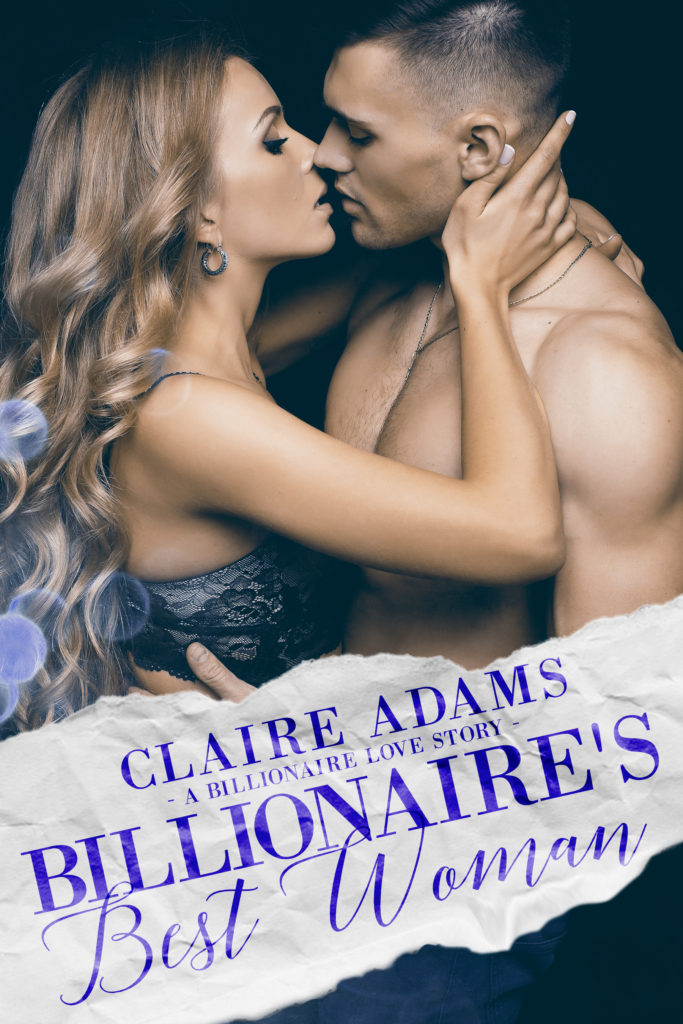 She didn't expect to fall in love with her best friend...
On paper, Parker's life is amazing. His tech company is worth billions, he works just a few hours a day, calls the Florida Keys home, and has a smoking hot girlfriend. Sounds pretty sweet.
And that doesn't even take into account that his best friend, Sienna, helps him keep his life both fun and grounded. But it is with her that things go a little sideways. He has felt himself attracted to her for some time, and she has long carried a torch for him, but neither let each other know.
Instead, Parker proposes to Rachel, a cold but beautiful woman who seems to work extra hard to keep him distant but his money close. Sienna can see this, but Parker is blind to it, perhaps willfully in an effort to keep Sienna off his mind. But as the wedding draws closer, Sienna becomes convinced that she must do something to stop him from making the biggest mistake of his life. Will she be able to dissuade him from marrying Rachel? And will she be able to let her guard down and admit her feelings if she does?
--