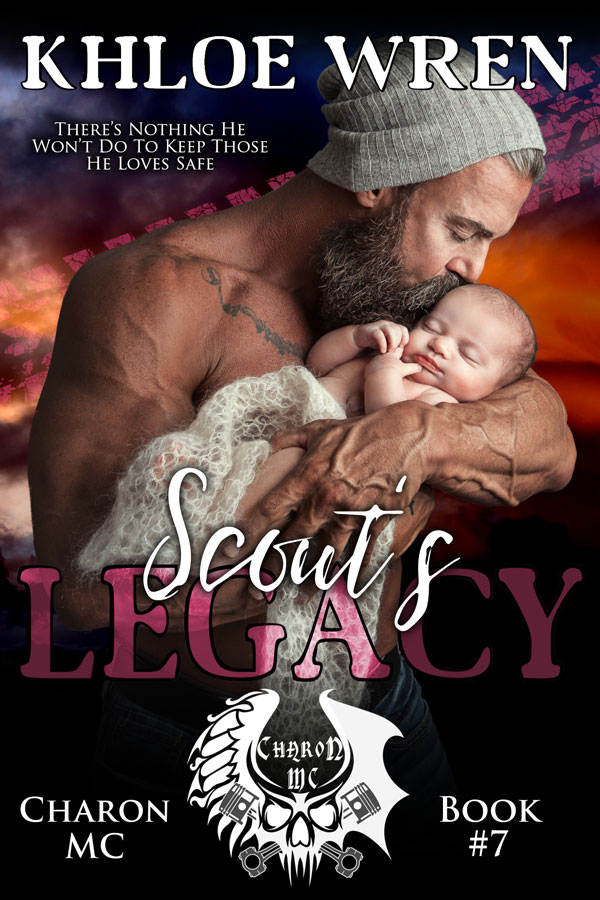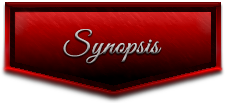 There's nothing he won't do to keep those he loves safe.
It might have taken Charlie "Scout" Dalton, the president of the Charon MC, over twenty years to see what was right in front of him, but once he did, he didn't waste a moment tying her to him. Now happily married to the love of his life, Marie, they were expecting a baby and had adopted little Ariel. His life was coming up roses.
Once ready to give up on Scout, Marie was now living her dream. Married to the man she's loved forever and carrying his baby in her belly.
But nothing in life ever goes to plan, and the birth of their baby is no exception. An unknown enemy comes to Bridgewater and chaos ensues. In the aftermath, Scout finds his loyalty to everything he holds dear tested. Will he be able to find a way to both save his club and be there for his family?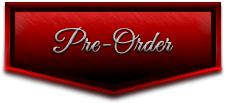 Amazon US I Amazon Universal I Nook I Kobo I Apple Books I Google Play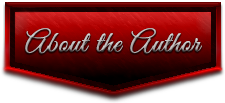 Khloe Wren grew up in the Adelaide Hills before her parents moved the family to country South Australia when she was a teen. A few years later, Khloe moved to Melbourne which was where she got her first taste of big city living.
After a few years living in the big city, she missed the fresh air and space of country living so returned to rural South Australia. Khloe currently lives in the Murraylands with her incredibly patient husband, two strong willed young daughters, an energetic dog and two curious cats.
Khloe started writing in 2012 after complications from major surgery left her unable to do much other than read, and write for several months. She now has over twenty published romantic suspense books under her belt.
While Khloe doesn't ride a bike herself, yet, she loves riding pillion behind her husband on the rare occasion they get to go out without their daughters.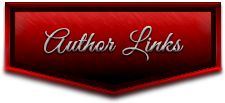 Website I FaceBook I Twitter I Instagram I Street Team I Newsletter