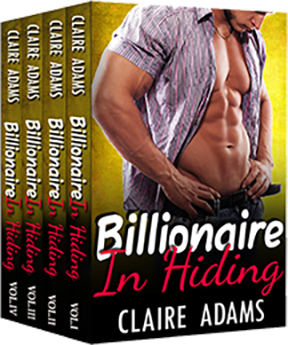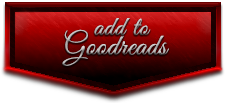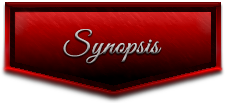 Garrett has spent most of his adulthood living the life of a billionaire playboy. Unfortunately for him, that lifestyle has been put on temporary hiatus while he is placed in the Witness Protection Program as he gears up to testify against a powerful drug smuggler. Trading his mansion for quarters on a ranch in Montana, his life has been turned upside down.
Sarah's life is also in disarray, though there is no drug kingpin after her head. Instead, her job decided to downsize and eliminate her corporate position. With her hopes of providing for her family dashed, she returns home to her mom and dad at the ranch. Sarah quickly notices that Garrett isn't like the other ranch hands, but she doesn't know exactly why. Soon, she finds herself falling in love with him as the two begin a whirlwind romance. But their love affair comes to a crashing halt one night thanks to the secret he's been hiding.
Can there love make it through it all?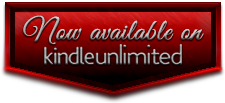 FACEBOOK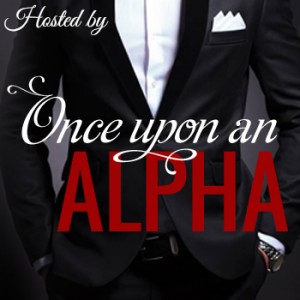 --