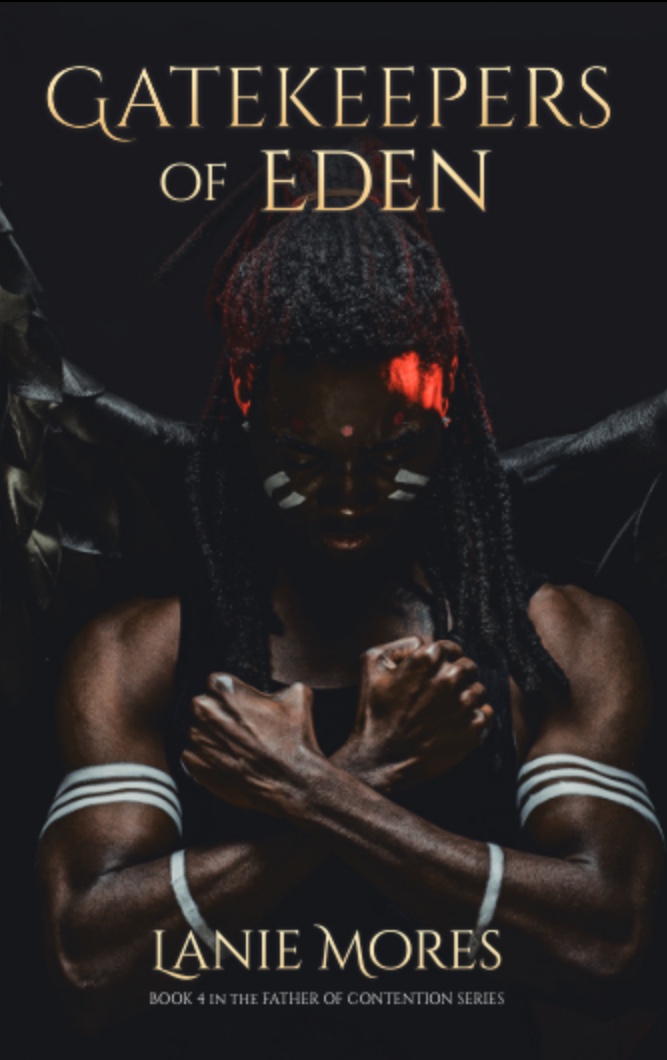 Book 4 of the Father of Contention series
Science Fiction / Fantasy
Date Published: 10-01-2021
Publisher:Tellwell Talent
After tragedy strikes the United States Capitol, a new government seizes control backed by an elite army brutally enforcing its new set of laws. Terror rapidly spreads throughout the nation, and then globally, as people fight back to preserve what's most important to them . . . their freedom and their beliefs.
One puppet master holds the strings with two distinct objectives in mind: destroy the Christian population and obtain immortality for himself and his loyal followers.
To locate what he covets most, a motley cast of felons is hand-selected and sent to a remote island facility. Pooling their talents and resources, the group of ex-cons must find one of the most elusive, ancient wonders of the world. Or die trying.
But they are not alone on their quest. The map and the key to achieving immortality accompanies the group: teenager Dani Juris. She's the one person who can help the puppet master reach his prize or prevent him and his army from destroying the world. The power is in her hands. The only glitch is that she's already dead.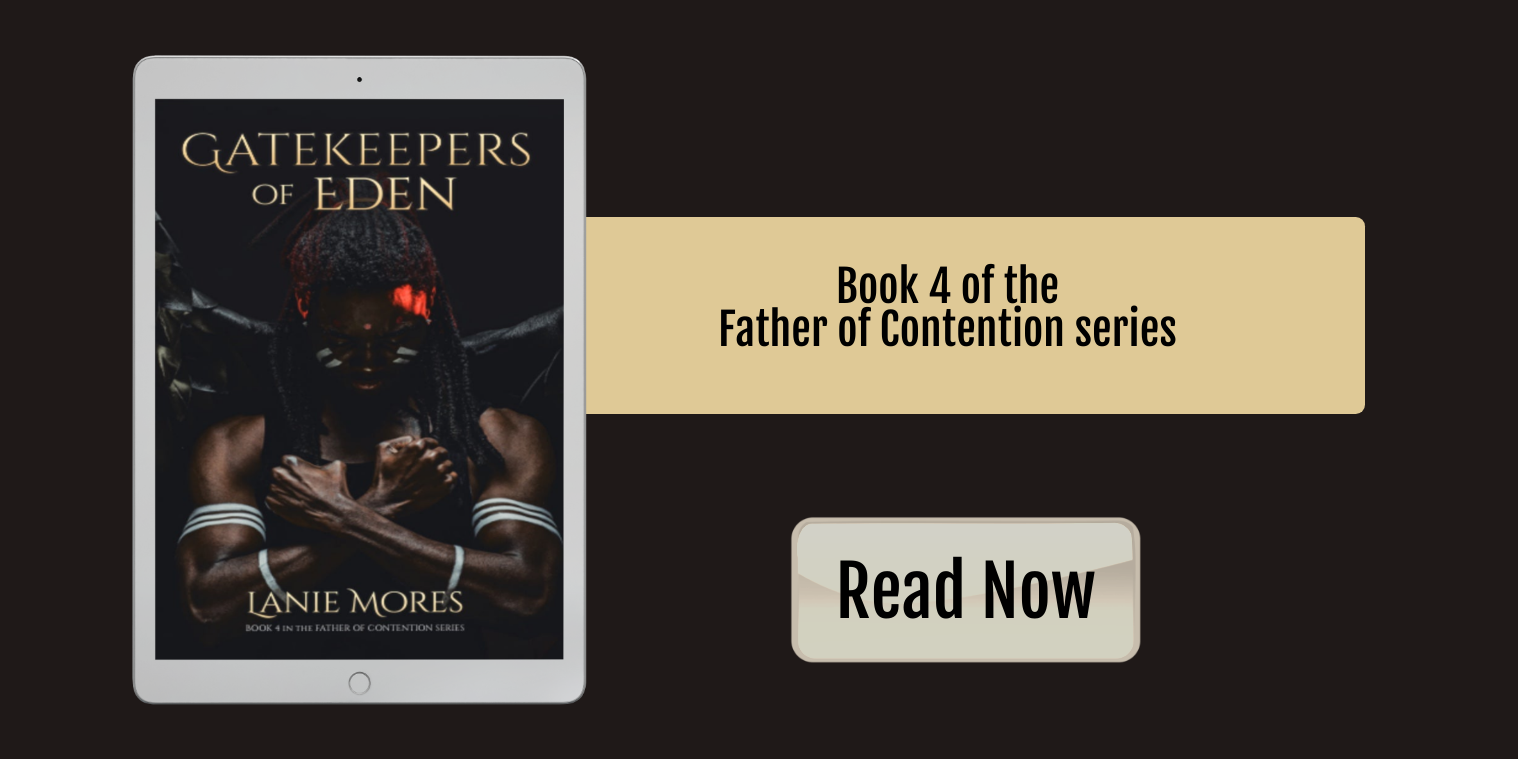 About the Author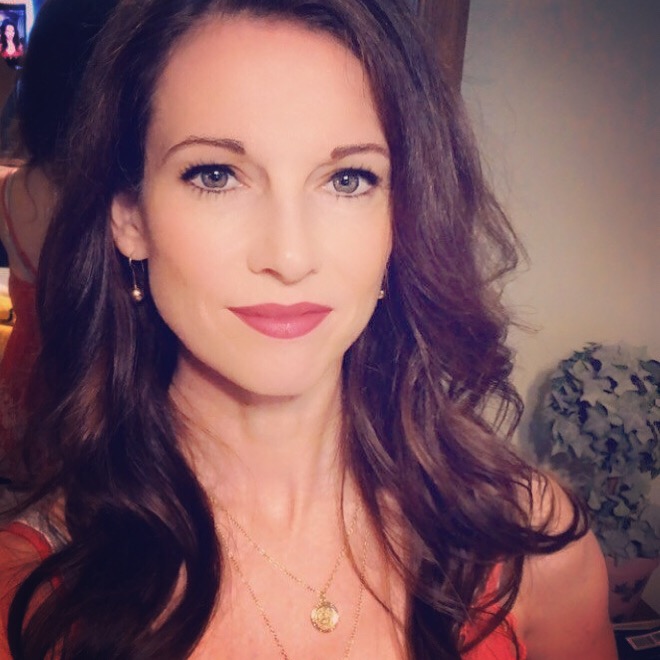 Lanie Mores is the award-winning author of the science fiction and fantasy book series, Father of Contention. She has an Honours Bachelor of Science Degree, a Masters Degree in Clinical Psychology, and is a certified hypnotherapist and personal trainer. An active member of the Canadian Authors Association, Lanie enjoys sharing her perspectives through her fictional novels and poetry. When she isn't writing, you'll find her reading, binge-watching Netflix, baking, and slaughtering zombies and other monsters on her Xbox. She lives in Ontario with her family and forever barking fur babies, Batman and Petri.
Contact Links
Purchase Links
a Rafflecopter giveaway