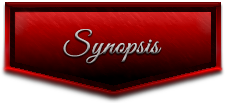 *This is an alpha male novelette, which was previously published in the Alphas of Sin anthology.
Bachelor doctor, Liam Kase, is the Chief of Surgery. One cold night, he rescues a woman who falls in an icy parking lot. A woman who happens to be a nurse at a competing hospital.
Amelia Finch doesn't want his help, and she knows all about his reputation. She's fully capable of diagnosing and driving herself to the emergency room, but Liam refuses to allow it. He is an alpha male, who always take charge, after all.
White-hot sparks fly from their first encounter, searing the memory in both their minds. The Unattainable Chief: the man no woman can hook. Will she be the one who finally reels him in? She'll certainly try.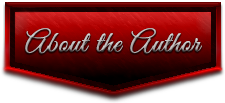 Michelle Dare is a romance author. Her stories range from sweet to sinful and from new adult to fantasy. There aren't enough hours in the day for her to write all of the story ideas in her head. When not writing or reading, she's a wife and mom living in eastern Pennsylvania. One day she hopes to be writing from a beach where she will never have to see snow or be cold again.