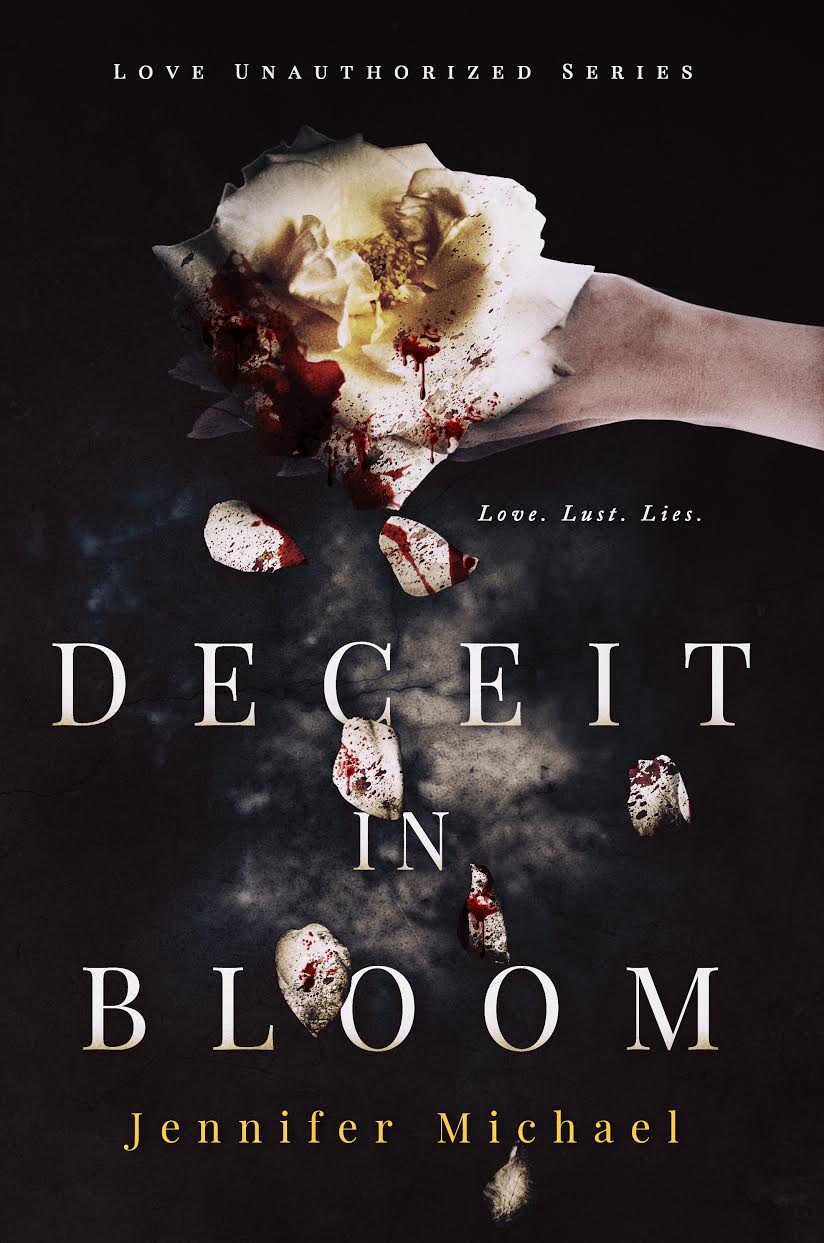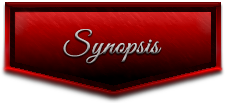 Cautionary tales don't usually have happy endings…
Raised in foster care. The sister of a whore. The fool who fell for the wrong guy.
Paisley James is all too aware that sometimes fairy tales just don't exist.
There is no telling where hearts belong or loyalties lie when deceit is in bloom.
Author Note: Deceit in Bloom is book one of a series and ends in a BIG, dramatic cliffhanger (No joke). The story continues in book two, Vengeance in Bloom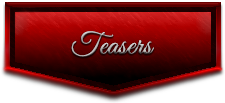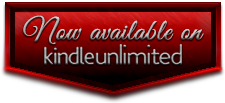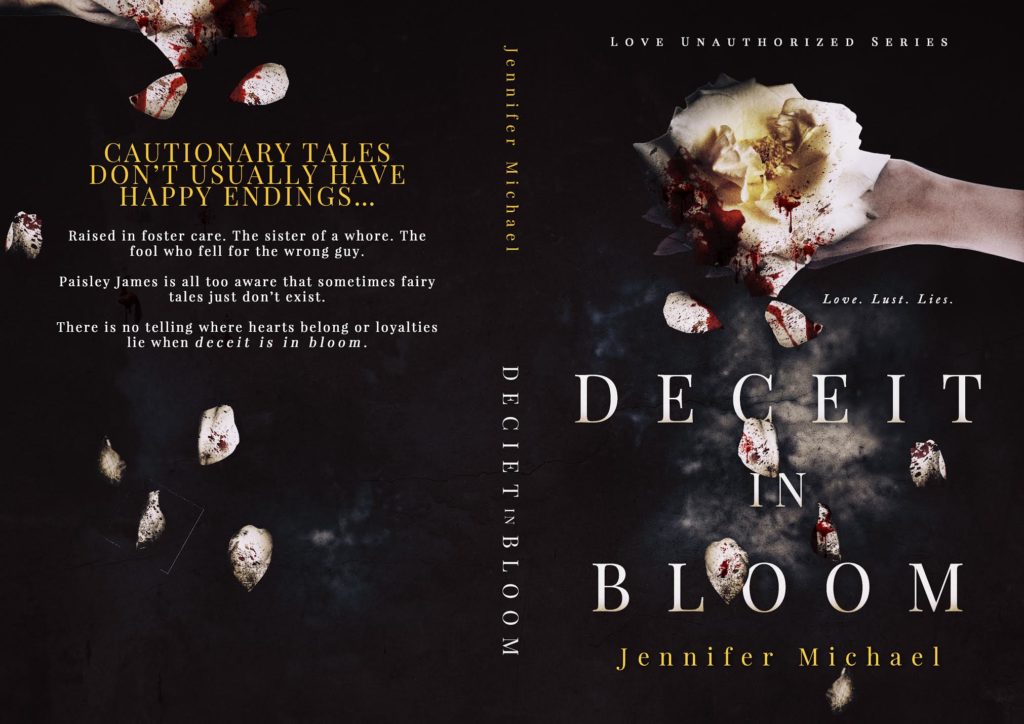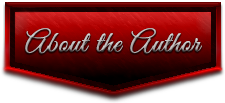 As a child, Jennifer Michael dreamed of being an author. Life and adulting eventually pushed that dream down to a mere fantasy, which was where it stayed for years. Then, through a stroke of luck and a Kindle, she found the indie romance world, and the dream that was long ago deemed unattainable became a reality. Writing fulfills pieces of her she lost long ago.
Jennifer writes stories that range from sweet and sultry to dark and daring. Behind her computer, she's constantly dreaming up where she'll go, what new characters she'll meet along the way, and what genre she will concur next.
From her house in southwest Florida, she spends far too much time wishing she were at the beach with a good book. She's an avid reader of fiction, but is a huge fan of gritty stories with deep emotion or dark twisty plot twists. She's also known to indulge in guilty pleasure television shows. She gets sucked into the world of characters from all mediums. She loves to hear from her readers so make sure to check her out on social media.