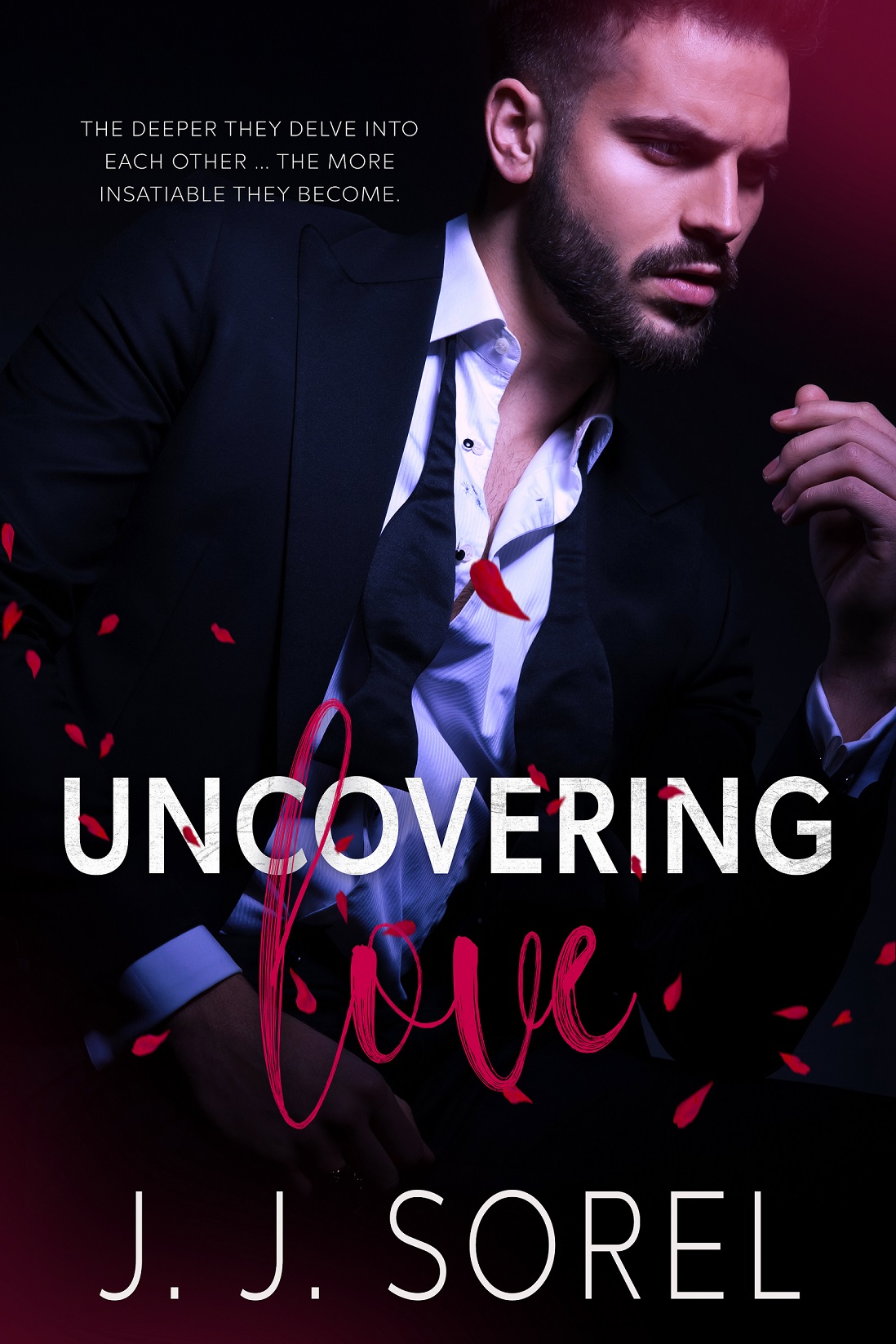 Romantic Suspense, Billionaire Romance
Published:October 2021
At forty, Scarlet Black had made more mistakes than she could count. Her bad boy had turned into a madman who would stop at nothing to find her.
Her acting agent offers her the escape she needs, a job unlike any acting role she'd ever had that involves a secluded mansion in an English coastal village. All she has to do is go undercover.
Her mission? Uncovering Love.
That is, to expose Daniel Love, a reclusive billionaire who looks good enough to…well, not to spy on. But she's left with very little choice.
Daniel Love is hiding more than just a dark past and a sinister family secret, and it seems he has a thing for older women. And…he's hard to resist.
She succumbs to his considerable masculine allure. Beneath that mask, she is a red-blooded woman after all.
The only question is whose secrets will tumble out first. If you show me yours, I'll show you mine.
Despite their secrets, they can't take their hands off each other.
But will they ever trust again when all is revealed?
UNCOVERING LOVE IS A STEAMY STAND-ALONE ROMANTIC SUSPENSE NOVEL.

About the Author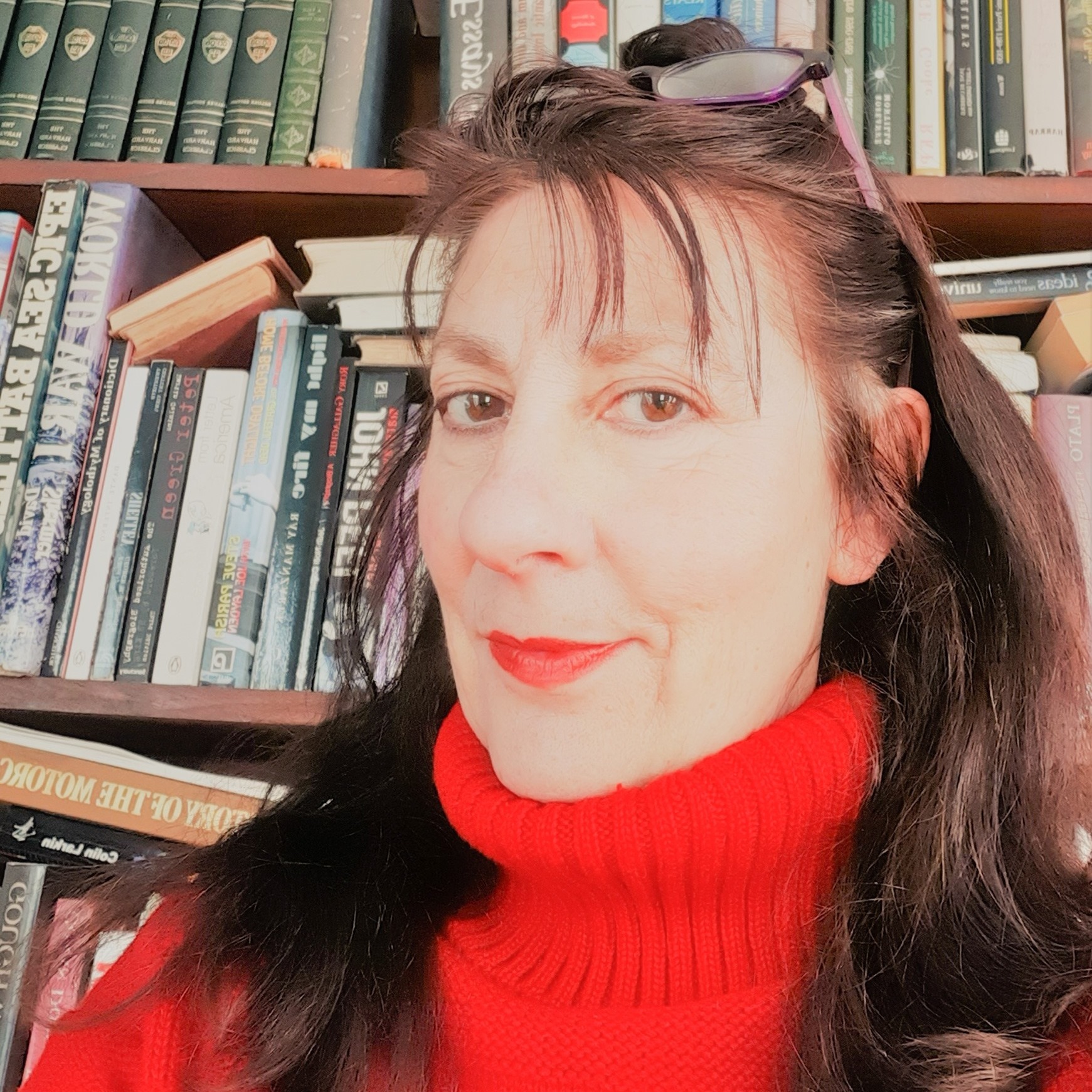 J. J. Sorel writes steamy romance novels. With more than fourteen books under her belt, her first, Thornhill Trilogy, her most popular to date, has been translated to four languages. Her leading men are often powerful, rich, handsome, and slightly damaged. Her leading women are quirky and sassy, while possessing that magical healing touch and natural sensuality that not only drives her man mad with passion but also captures his heart and soul.
Contact Links
Purchase Link