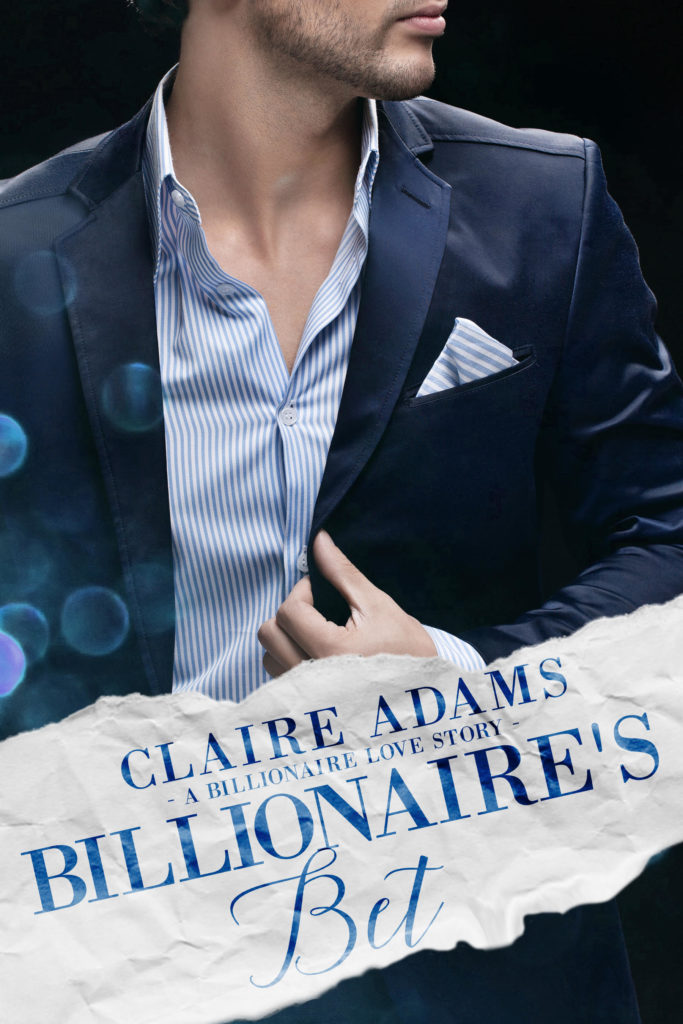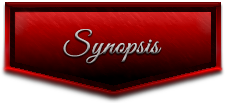 Tyler is on his way home to spend time with his father before he passes away from lung cancer. He has spent the past 15 years figuratively running away from home, having made a life—and billions—for himself in Birmingham, Alabama. But now that it is time to come home for a visit to Rainbow, Texas, he is feeling conflicted.
And a big reason for that is Kelsi, the high school sweetheart who broke up with him and broke his heart. Of course, she has a different perspective on just who broke whose heart back then. Needless to say, she had no intentions of ever getting back with him, but thanks to a bet from his friends, he decides to try to woo her once more.
Despite her best efforts, Kelsi ends up falling for him, only to have the bet revealed ton her. Unfortunately, Tyler has truly fallen for her as well. Will she be able to get past his betrayal?
Billionaires Bet is a standalone billionaire romance with a HEA, no cheating.