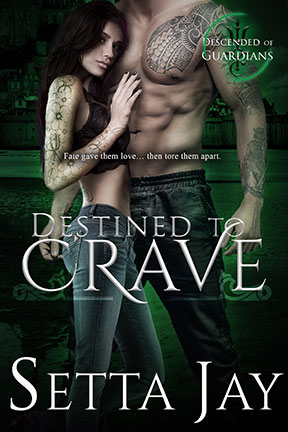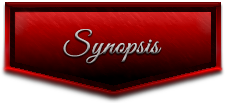 Fate gave them love… then tore them apart.
The descendant of two almighty Gods and a Guardian of Earth, Eirykr "Rykr" is born of immense power. Yet, no amount of strength or skill can save him from the curse that tore him away from his first and only love. Turned into a shadowy assassin, he wields the demons bound to his soul with the ruthlessness of a blade. For nearly a decade, he's searched for the key to free himself, all the while watching over and dangerously craving the beautiful mate who believes she's driven him away.
Lucy is a born protector, a trait of her Guardian lineage. When her greatest gift was torn from her, leaving a gaping hole in her soul, she refuses to allow a young Rykr, her known mate, to suffer the same dire consequences. Her fear forces her to make a haunting decision and with a grave threat, she crushes him, demanding they part for a decade. Yet, as the years pass she can feel him watching her from the shadows, conjuring wild fantasies that make her ache for him to finally end their torment.
As time ticks toward the decade mark, dark forces rush to descend. Will Rykr's secret and relentless need to protect Lucy condemn them to a hopeless destiny of constant craving? Or will Lucy bind them for all eternity, no matter the violent threat to her very soul?
Warning: This title contains dirty talk, bad language and erotically charged scenes meant to scorch your eReader.
*The entire Guardians of the Realms series is available for free with a Kindle Unlimited subscription.*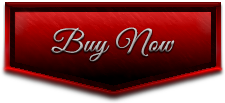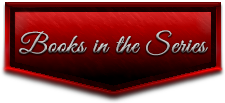 ☆Ecstasy Claimed is Free and is the second in series of the Guardians of the Realms Series!☆
Gregoire has spent centuries with his brother Guardians fighting for the safety and security of the Realms. Endless decades of battling mixed with bouts of mindless sex to sate his needs. Needs that haven't truly been fulfilled since she was born. The one destined to be his bonded mate. For the last twenty five years Gregoire has kept his distance giving her time to grow into a female who is capable of handling his intense dominance.
Alyssa has done everything that was expected of her, until the day she finds out she has a mate who has left her unclaimed. Unheard of when mates are rare and coveted. Even worse is the fact that he is the most powerful of her race and a Guardian of the Realms. Furious at the rejection she decides she is now in charge of her life. No more will she allow others to rule her.
Against the backdrop of evil forces that are conspiring to topple the Realms, can Gregoire find his wayward mate before she is taken by corrupt Immortals? Can Alyssa forgive him and learn to exert her own female power while surrendering to his savage passion? And will the two of them be able to forge a mate bond that cannot be severed... or will they be forever cursed with an Ecstasy Unclaimed?
Warning: Dirty talking, possessive alpha male; scenes of sexual exhibition; an instance of f/f; spankings and more.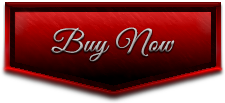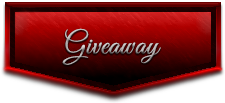 a Rafflecopter giveaway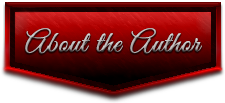 Setta Jay is the author of the popular Guardians of the Realms Series. She's garnered attention and rave reviews in the paranormal romance world for writing smart, slightly innocent heroines and intense alpha males. She loves creating stories that incorporate a strong plot with a heavy dose of heat.
An avid reader her entire life, her love of romance started at a far too early age with the bodice rippers she stole from her older sister. Along with reading, she loves animals, brunch dates, coffee that is really more French vanilla creamer, questionable reality television, English murder mysteries, and has dreams of traveling the world.
Born a California girl, she currently resides in Idaho with her incredibly supportive husband.
She loves to hear from readers so feel free to ask her questions on social media or send her an email and she will happily reply.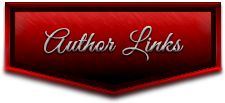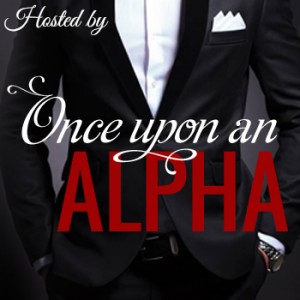 --