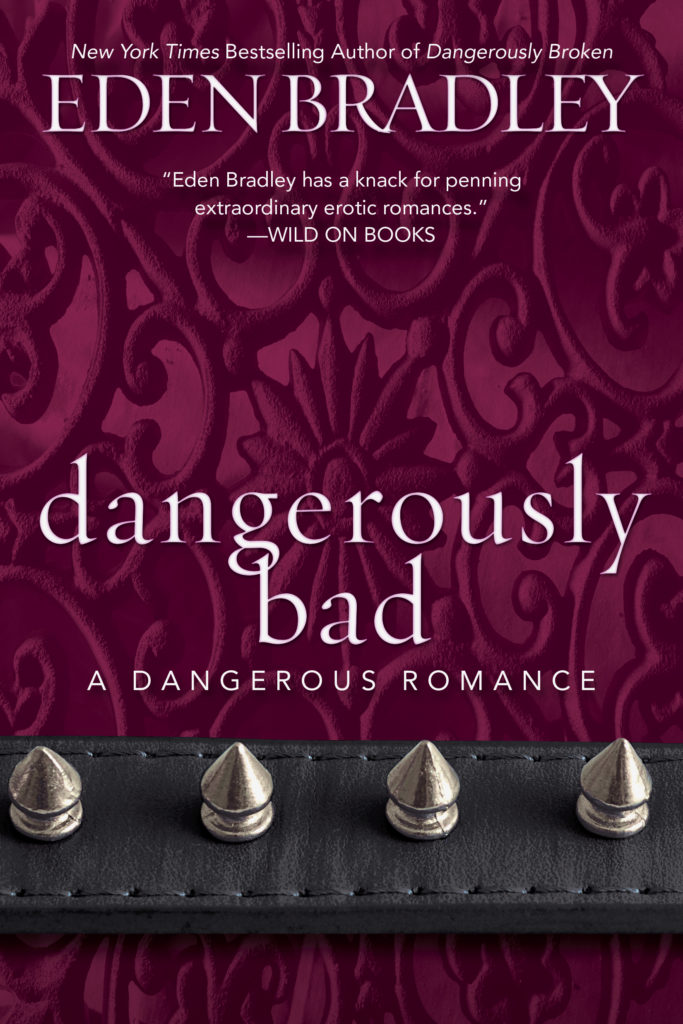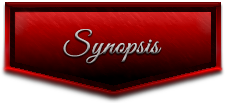 Layla has sworn off relationships with Dominant men, but there's something about the gorgeous Scotsman, and he is determined to win her heart. She may agree to submit to his every want and desire, but can she submit to love...?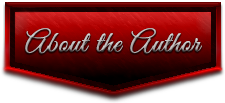 New York Times & USA Today Bestselling and award-winning author Eden Bradley aka Eve Berlin writes dark, edgy erotic fiction. Her work has been called 'elegant, intelligent and sensual'. Her debut novel, THE DARK GARDEN, has been praised as 'a masterpiece', and was a Romantic Times Top Pick. Her novels and novellas have been translated into German, Romanian, French, Italian, Spanish, Portuguese, Czech, Polish and Japanese.
As someone who has been involved in BDSM practice for much of her adult life, she relates in particular to her kink stories, infusing them with her own truth about kink practice from her life experiences. Eden speaks regularly on BDSM psychology and practice, as well as sex positive culture for women.